Welcome to First Presbyterian Church
Newton, Iowa!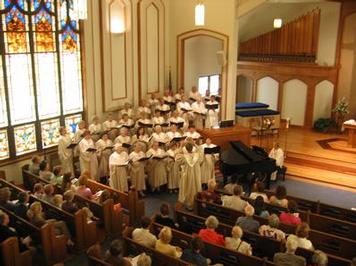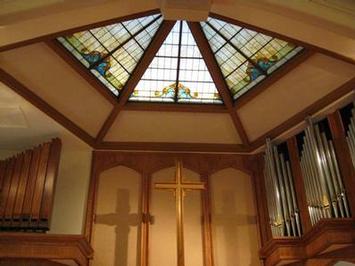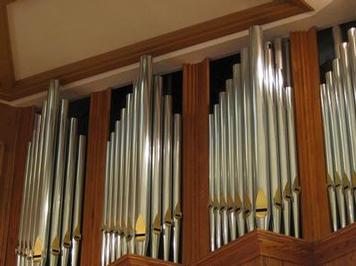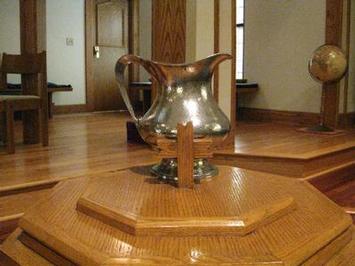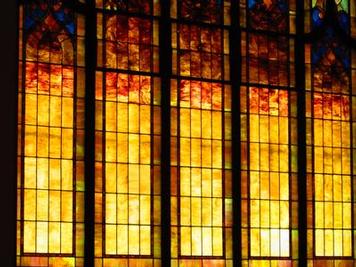 We are a grateful people,
not just for our many blessings, but for God's saving love for us through Jesus Christ our Lord. If the Spirit of God has led you to us, to work and worship together as Christ's church in this place, we will count it our joy and blessing to share this faith journey with you.
At First Presbyterian we include all of God's people with an elevator, hearing devices for use during the service, large-print bulletins, handicapped accessible restrooms, room for wheelchairs, delivery of tapes of the services to shut-ins, handicap signs on the outside of the church, and a ramp to provide entry to the sanctuary, and more. We will accommodate your needs, too.
First Presbyterian Church is in a time of transition. As we work toward finding a full-time Pastor to guide our church, we lift our eyes to the future and hope for the continued blessings of God in the years to come. Interim Pastor Linda Curtis-Stolper began in August.